Investing in property is a rewarding and also exciting experience which is why many investors are looking forward to investing in a property in 2022.
Are you thinking of investing in a property but unsure of what type of property to invest in? At the same time, you also may have to decide on the best location to find amazing properties to invest in.
If you want a property for investment, why not consider looking at a property for sale in surrey. There are many types of properties available in this county that will serve as a good investment. You can speak with the estate agents to know about the properties that are suitable for you to invest in right now.
If you invest in a property located in a fantastic place like Surrey, you can benefit from the rise in its value when you decide to sell it in the future.
Or you can also decide to buy a property to rent it to tenants, and the income generated from it will also be beneficial for you. These are the reasons why investing in a property in Surrey is a great opportunity.
Know about the best type of property to invest in and also why Surrey is the ideal place to invest in a property.
Consider investing in buy-to-let properties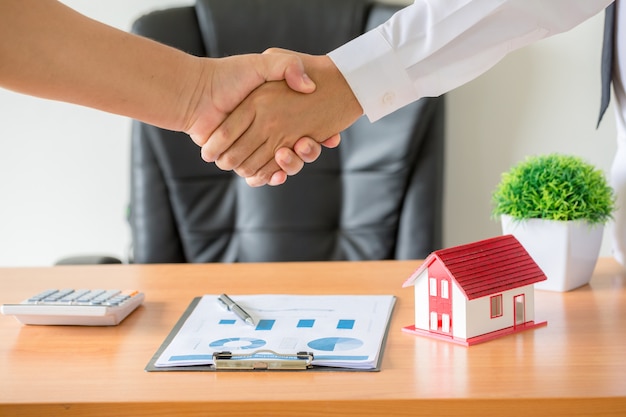 With the help of Surrey estate agents; you can find the best type of properties to invest in. One of the most profitable investments is buy-to-let properties.
As the demand for rental properties is high, this is the right time for you to invest in buy-to-let property. The places like Surrey are attracting many students and young professionals which has led to strong rental yields.
Before investing in a buy-to-let property, you have to research the area you want to invest in. You also have to understand the details of the type of property, like its rental data, by speaking with the estate agents. Most importantly, know why it is beneficial to invest in buy-to-let property.
a. Rising property value
Property is always considered a good investment for the long term. You can get a stable income by buying a property and renting it to the tenants.
Further, the cost of the property will increase over time and you if ever decide to sell it you can get a good profit from the sales.
b. High demand
Today more and more people are searching for properties to rent. So if you invest in buy-to-let property you can find tenants easily and for that get assistance from estate agents who will help you to find good tenants for your property.
c. Easy to find buy-to-let properties
You can easily find properties for sale in surrey that you can invest in with the help of estate agents because they will show you a long list of apartments and houses in the area.
With their help, you can find a stunning buy-to-let property and also tenants who will be happy to live in the property.
Surrey – The best place to invest in a property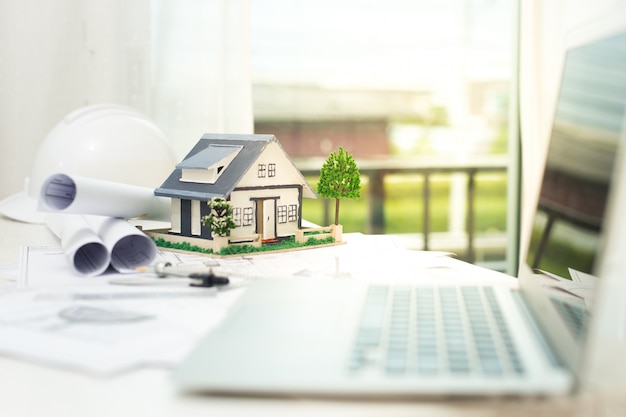 i. Attractive location
Many people consider Surrey to be a desirable place to live because it is located in the best part of Southeast England. It is away from the buzz of the city but still conveniently near the local amenities and transport links.
As a result, many home buyers and tenants are looking for properties in Surrey. So because of its fine location, Surrey is a good place for you to invest in a property now.
If you are trying to find property for sale in Surrey you can contact the local estate agents in the area who will show you a variety of properties like apartments, bungalows, and family homes.
ii. Transport links
Surrey has transport links to London so the people who have to travel daily to London will find it easy to reach it. The county is also well-connected to major towns and villages too.
This is one of the important reasons that show why investing in a property in Surrey is a boon for eager investors.
iii. Recreational activities
You can find upscale restaurants to cozy cafes and eateries in Surrey for which it is popular. There is also an exciting cycling event that gets organized every year for adventurous people.
So the county offers lots of entertainment for its residents, which attracts home seekers and tenants to the place.
Buy properties in Surrey for investment
You can become a smart and successful investor by investing in properties located in Surrey. You will be able to find an excellent buy-to-let property in Surrey with the help of reputed estate agents. So use this opportunity to invest in a property that will offer you a high yield now and in the future.
Read Also: