Moving to a new place and new home is a challenging task. You don't have to just find a new home, but it should be having all the facilities you want. No wonder, moving comes with a lot of stress.
Unpacking, learning the functioning of your new home, and deciding where you want to buy it, you need ample time to find answers to such questions
It is advisable to make a plan and then work accordingly rather than being careless and thinking you will do it later.
Many people decide on the place where they want to move and then find the place to live in. One such place that is gaining recognition among the crowd is Fairfax in Northern Virginia.
If you are one of those who have made up your mind to move here, you are going the right way. Here we have come up with the things you should know before moving to Fairfax.
8 Details About Moving To Fairfax – Things You Should Know
1. Location Of The Area
The foremost thing to consider when browsing through Fairfax county homes for sale is the location of your house. You have the power to change almost every other element of your home, unlike its location.
Think about the things like how far is your home location from work, and Are all the amenities easily accessible, to name a few.
It becomes all the more important to consider the location if you have kids and are moving to a new home with your family. Take proper time to explore the location of the area and then arrive at any decision.
2. Get Your Mortgage Pre-Approved
You should make a budget and start looking out for options in Fairfax within that range. Sometimes it could happen that you have fallen in love with the property but it is not in your budget.
Before deciding to move to Fairfax VA, it is necessary to get a pre-approval on the mortgage. It will give you a clear idea of how much amount a bank is willing to loan you.
3. Must-Haves
You all must have certain things in your mind that you can't compromise on. Make a list of the things like the number of bedrooms you want, the size of the balcony, and the overall condition that you would like to have in your home. Do you want a new home or are fine with the older houses as well? All such must-haves are good to answer before beginning your house hunt in Fairfax.
4. Must-Have Nots
Similar to must-haves, you should also make a list of must-have-nots. For instance – Some homeowners like to have a smaller yard because it takes less effort to maintain it. Some others refrain from having electric stoves and prefer a gas connection.
Both the list of must-haves and must-have-nots are important to make you look for the best options.
5. Selection Of Homes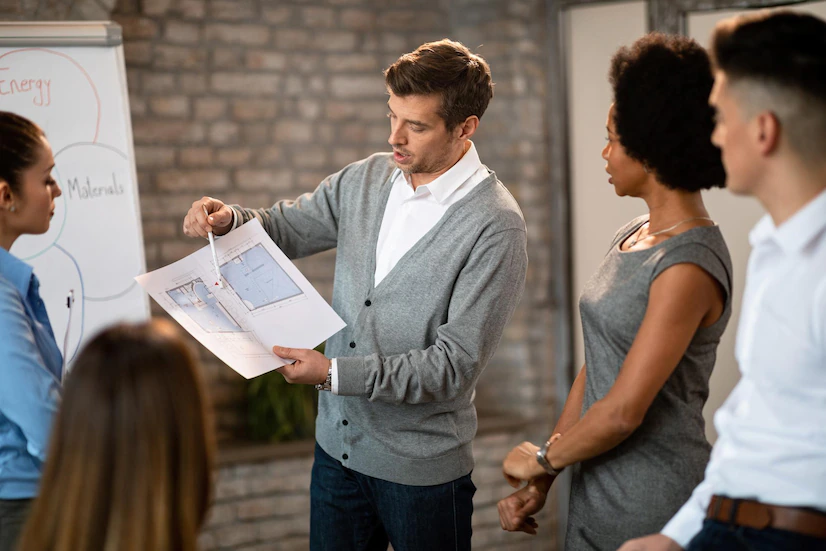 The Virginia styles of homes are popular for colonial styles with basements. But with time, many different styles have come up.
The properties also vary depending on their ages. Additionally, there isn't any lack of new homes in Fairfax and Northern Virginia as a whole.
Popular ones are single-family homes, condos, and row-style townhomes. So, you can get your desired style of home with ease.
6. The Curb Appeal Of The Home
Your home is the reflection of your lifestyle. Some people follow a simple lifestyle while some want to live a lavish one. Homes that are well-maintained with everything at its place tend to get more attention than the ones that have loads of repairs to do.
And everybody wants to get a home that is well-maintained when they decide to move to a new place. So, pay attention to the curb appeal of the properties.
7. Plenty Of Opportunities
The employment market of Northern Virginia is expanding. This could be the reason while deciding moving to Fairfax VA.
You can get tons of positions in private companies as well as the government sector. So, it is not wrong to say that the local economy of Northern Virginia is flourishing and it is one of the wealthiest economies in the United States.
8. Several Parks And Nature
Virginia is known for its beauty in nature. And Fairfax is no different. You will find innumerable parks, walking trails, rivers, and lakes here and in Northern Virginia.
You can enjoy exploring the nearby places and spend your weekends in the adventurous activities of Northern Virginia. So, your moving to Fairfax is the right decision.
To Make A Long Story Short
The above-mentioned reasons are enough to prove that Fairfax is the right place to move and you should start looking for homes there. The best opportunities here are awaiting you. So, make the most out of them.
Additional: