Asphalt pavement is well known for its resilience, strength, and durability. The strength of asphalt paving is what makes it the best option for most paving surfaces.
It is the most popular and efficient option for several applications such as roadways, airstrips, driveways, parking places, etc.
Once laid properly, Asphalt pavements will not require replacement for at least twenty to twenty-five years and take less time to install.
Many State Governments, as well as small builders highly, prefer long-lasting asphalt paving because of its strength and resilience.
Benefits of Asphalt paving
1. It is durable and long-lasting:
Asphalt paving is very durable, if an experienced asphalt contractor installs the asphalt roads or driveways, they will last for a minimum of 20-25 years. This period can be maximized if the surface is introduced to regular maintenance.
2. It is 100% recyclable
Asphalt is the most recycled product in America. The recycled Asphalt mix is stronger, long-lasting, and better resistant than the normal last asphalt mix.
3. It is cost-efficient
In comparison to concrete or any other material, asphalt is much more cost-efficient to install. The price of crude oil can fluctuate the price of asphalt, as it is one of the most important components in the asphalt mix.
4. Asphalt paving takes less time to complete
Asphalt paving is time-efficient as the materials needed in the asphalt mix are easy to stay together and can be turned into asphalt very quickly.
5. Asphalt reduces noise
The fine surfaces and materials used in the asphalt paving can absorb road noise.
6. They provide good water drainage
Mostly all the asphalts are good for drainage but some of them are better than others.
7. Using asphalt paving is safer
Asphalt has effective safety properties, due to its water managing qualities it helps with skid resistance. In snowy areas, the dark helps in melting the snow.
Different types of asphalt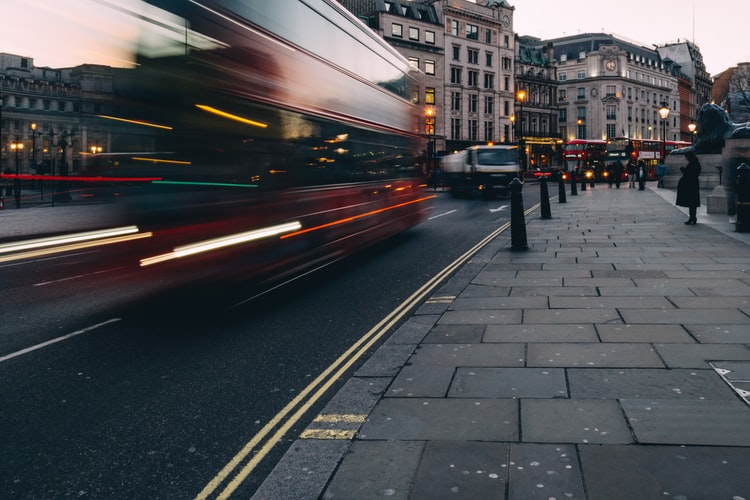 Aggregates of asphalt are easy to mix and customize accordingly. Several possible mixes can be made to meet any specific requirement.  Asphalt contractors have their plants experiment and check for new solutions.
1. Porous asphalt
Porous asphalt paving is one of the best and environmentally friendly paving systems. Due to the tiny porous paving, the water gets soaked underwater.
3.  Cold mix asphalt
The manufacturing process of this mix is simple. The cold mix asphalt remains soft in colder temperatures and this helps in repelling water.
3. Warm mix asphalt
The warm mix asphalt is generally manufactured between 200 and 250 degrees Fahrenheit. To produce warm-mix asphalt requires fewer fossil fuels but uses more binding materialism.
Types of asphalt paving damage
Generally, any kind of asphalt paving damages can be easily avoided by regular maintenance and efficient installation. Any kind of asphalt damages should be fixed as soon as possible to avoid more costly repairs.
a. Slippage Cracks
This can occur if the asphalt mix is too weak and the bond between the pavement layers is too weak. The slippage cracks can be differentiated from other types of cracks as these resemble stretch marks.
b. Edge Cracks
These cracks generally occur at the edges of the pavement where there are natural plants and less support.
c. Potholes
Potholes are formed due to the wear and year of the paving from the weather and the amount of traffic passing through the paving.
Read Also: