Regardless of if you are ready to sell your home or just want to renovate your space, it is important as a homeowner to stay up to date with what is selling in your market and transfer that knowledge to your home.
With that being said, you do not have to completely gut out your home or change styles to something you are not fond of. This only means you are adapting your home to the market; these changes can be subtle and highly effective.
When is the Right Time? How Do I Prepare My Home?
Knowing when and how to sell your home can be daunting, especially so if you are unprepared. If you are in a seller's market, the time is always now. High demand always means a higher return on investment for sellers.
However, if you are in a buyer's market, it can be tough to pinpoint a buyer without losing return. This leads to so many sellers feeling frustrated and anxious about how and when their homes will sell.
Luckily, there are practical ways to prepare your home for the market. Below, we've listed three easy ways to ensure good results.
1. First Impressions are Everything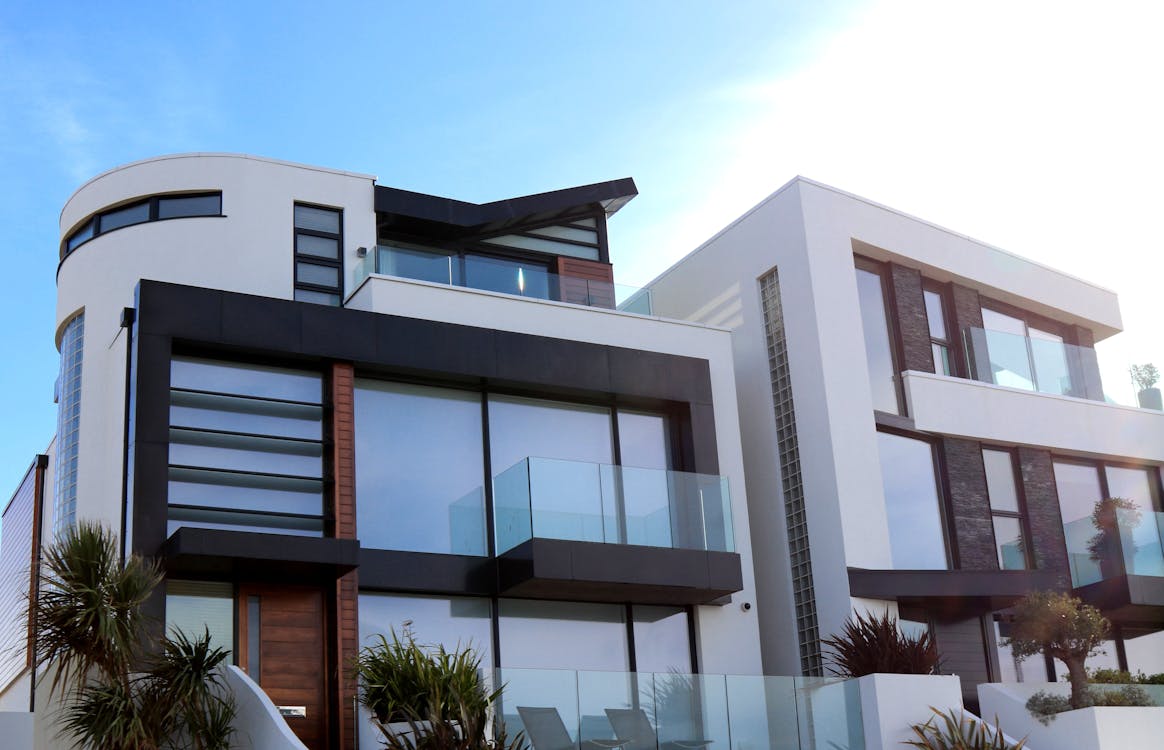 Curb appeal is a worthy investment that should not go unnoticed. After all, the exterior of the house is the first thing anyone sees when they drive by or are entering your home.
Pressure washing the exterior of your home is a great way to sparkle your home inexpensively. Most home improvement stores offer rental pressure washers at low rates. Make sure you hit decks, patios, walls and anywhere guests will walk.
It should go without saying, but first impressions also extend into the interior of your home. There is something to be said about decluttering and deep cleaning your home before hitting the market. Your home should be spotless.
You want it to feel less like you and more like potential buyers. Buyers should walk into your home and be able to envision themselves in your home. Make sure to place a high emphasis on big-ticket items like the kitchen, owner's suite bathroom and living room. These are some of the main places where buyers think of themselves the most.
2. Professional Photographers are Key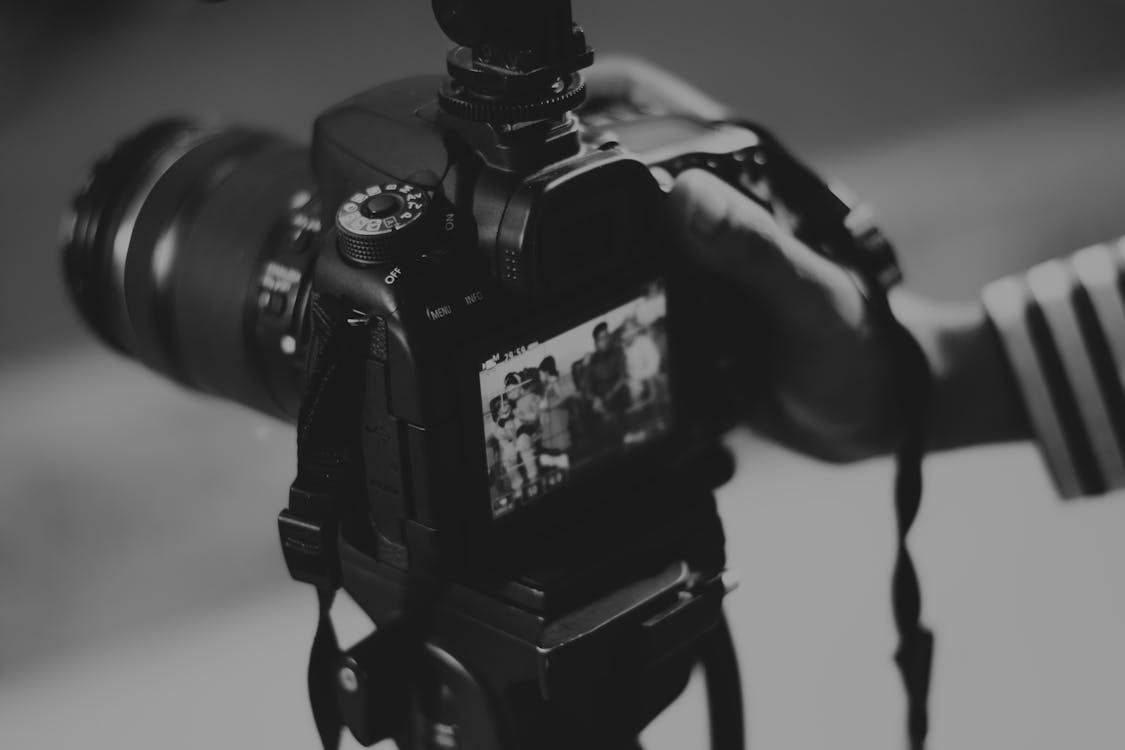 Your home can look great in person, but if your home does not look appealing in person, how can you expect a good crowd at open houses?
Although your real estate agent should have connections with professional photographers, it might be in your best interest to ask about video capability as well. In the age of social media, many buyers start their searches online on platforms like Facebook.
Having quality photos and videos is of paramount importance; this truly could mean the difference between finding a buyer or not.
3. Small Upgrades, Big Return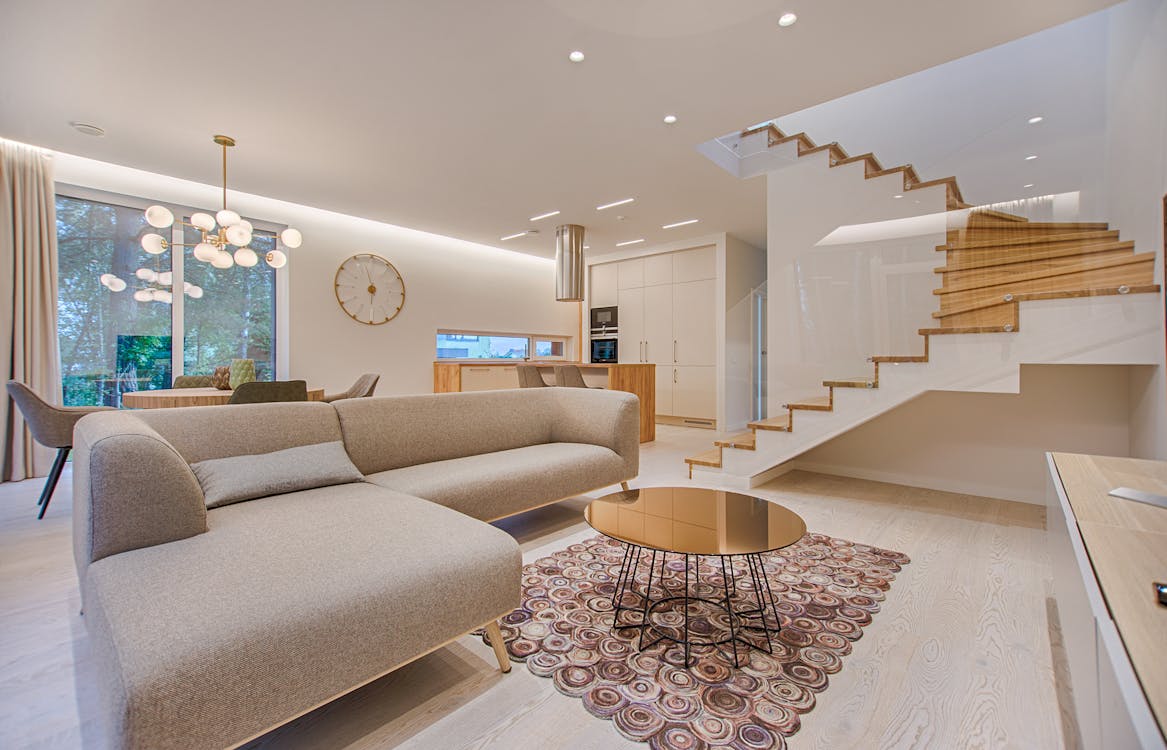 So, you've got your first impressions down and you've secured professional photos and videos – what's next?
Here's when you can make minor upgrades to your home that will bring more profit in the end. For example, you can add home motorization. Having automated window coverings is a great way to add value to your home.
Besides, who wants to have to hassle with pulling up and taking down dozens of blinds? Additionally, you could add a speaker system throughout the home for added value.
This is also the time when you would want to wrap up projects you are working on. Fix the broken ceiling fan, patch up cracks in your concrete and make sure you take a look at your flooring and replace tile and plank as necessary.
Make Your Mark On the Market
No matter if you've had your home for five years or fifty years, you have more than likely developed an attachment to the space you call home. However, it is good to remember that you can only control so much of the selling process. Trust your realtor and rest assured knowing you've done everything you can to get your home sold.
Read Also: