Before purchasing a home, there are many factors to consider. It is a very large investment, which involves a lot of planning and research. That is why you need to think about protecting it with home insurance.
When investing in something that important, you have to know all the possible risks and home insurance is a very effective way to mitigate them.
And while purchasing home insurance is not required by law, having effective coverage comes with its benefits. Here are the five reasons to help you decide to buy home insurance and feel safe in your new home.
Top Reasons For Considering Home Insurance To Purchase
1. It's not that expensive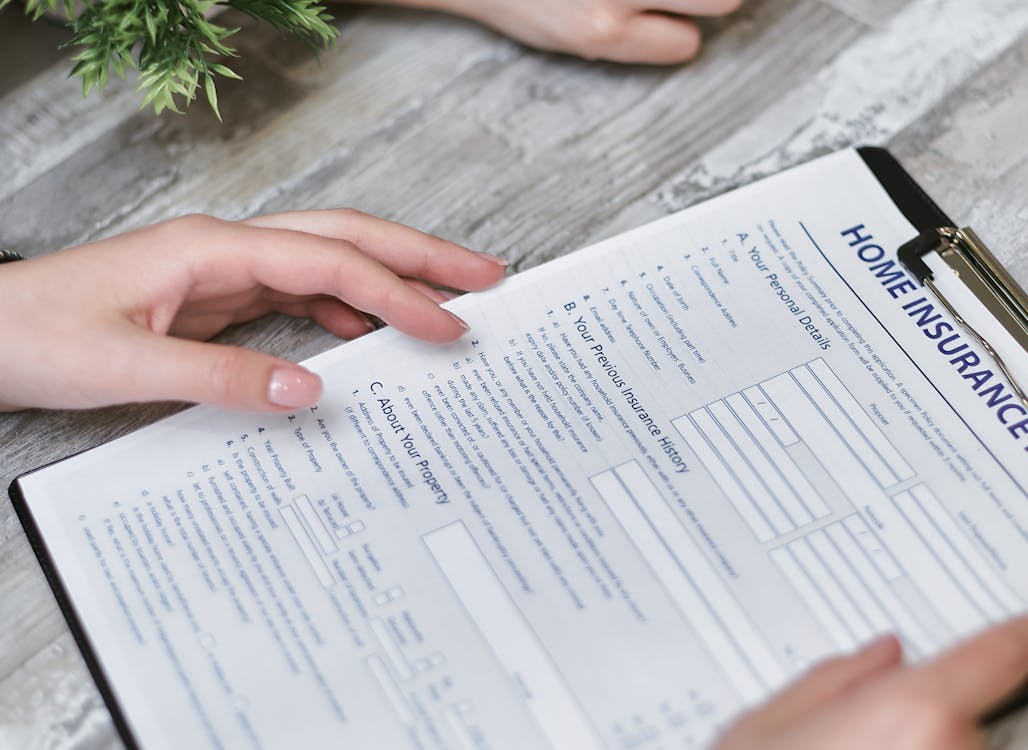 For something that will give you peace of mind and protect you from a variety of bad things that may or may not happen, home insurance is one of the most affordable policies.
The average insurance cost depends on which province you live in and, of course, the size of your house.
It shields you from disaster and theft and you don't even need to worry about a lawsuit if someone is injured. Moreover, it is a great investment for your future. If you're looking for this and much more, take a look at Aha Insurance which makes homeowners insurance easy and convenient.
2. It protects you from natural disasters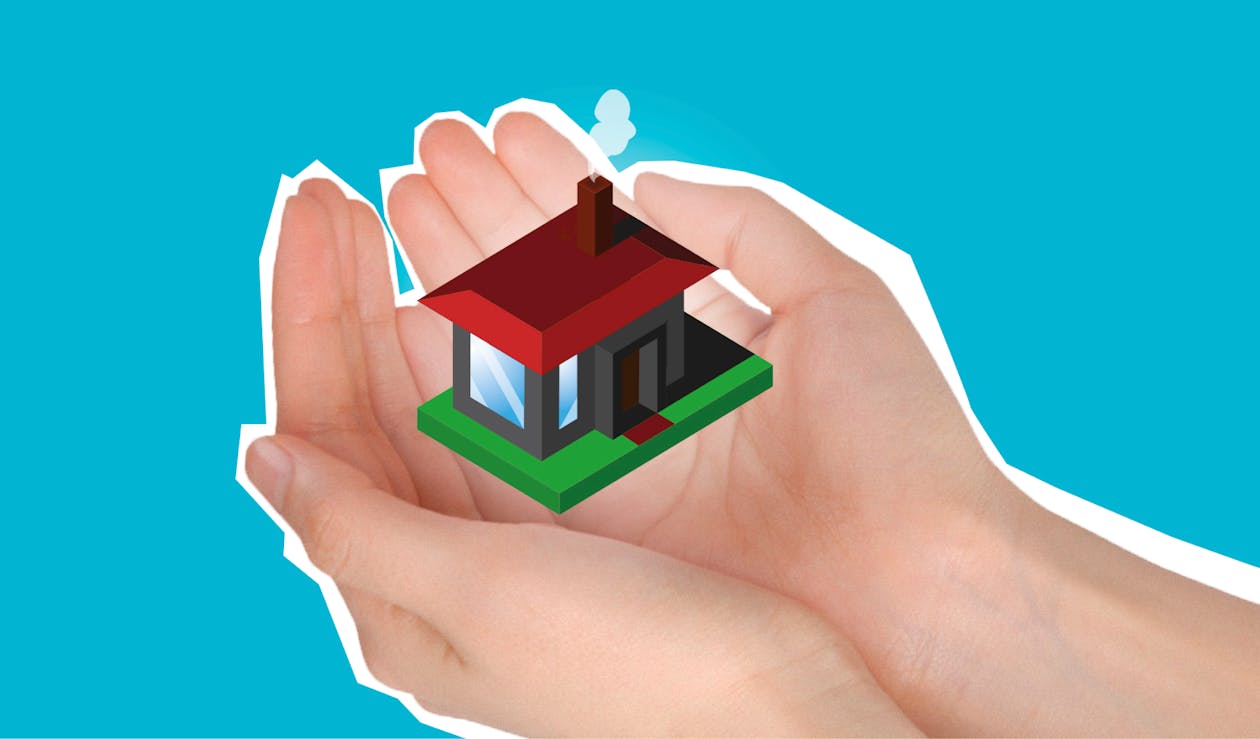 Unfortunately, natural disasters are common, terrifying, and unpredictable. Things like storms, tornadoes, earthquakes, or tsunamis are something you cannot exactly avoid, and that's why you need to think about protection. Repairing a damaged house is a nightmare, and it's something that is not easy to do while being in emotional distress.
Luckily, with a good plan and an affordable expense, home insurance secures you in covering all those issues. If you are living in high-risk areas, you may require special home insurance that is more likely to cost a bit more money, but it will guarantee that you will be safe if something horrible happens.
3. Protection from robbery
Having a guard dog is sometimes just not enough and no alarm is 100% safe. Robberies are happening all the time, and homeowners insurance is one way of protecting yourself if it happens to you.
When it comes to theft, home insurance will cover your personal belongings, such as furniture, clothing and valuable jewelry, electronics, and so on. Each house has something valuable in it. With insurance, it just makes sense to have peace of mind by doing everything possible to protect it.
But you have to ensure that you take high coverage insurance that will cover all the valuable items you own. If your home is underinsured, the amount you get is reduced. If you want compensation for your loss, select valuable items in your house and keep them protected.
4. It gives you medical protection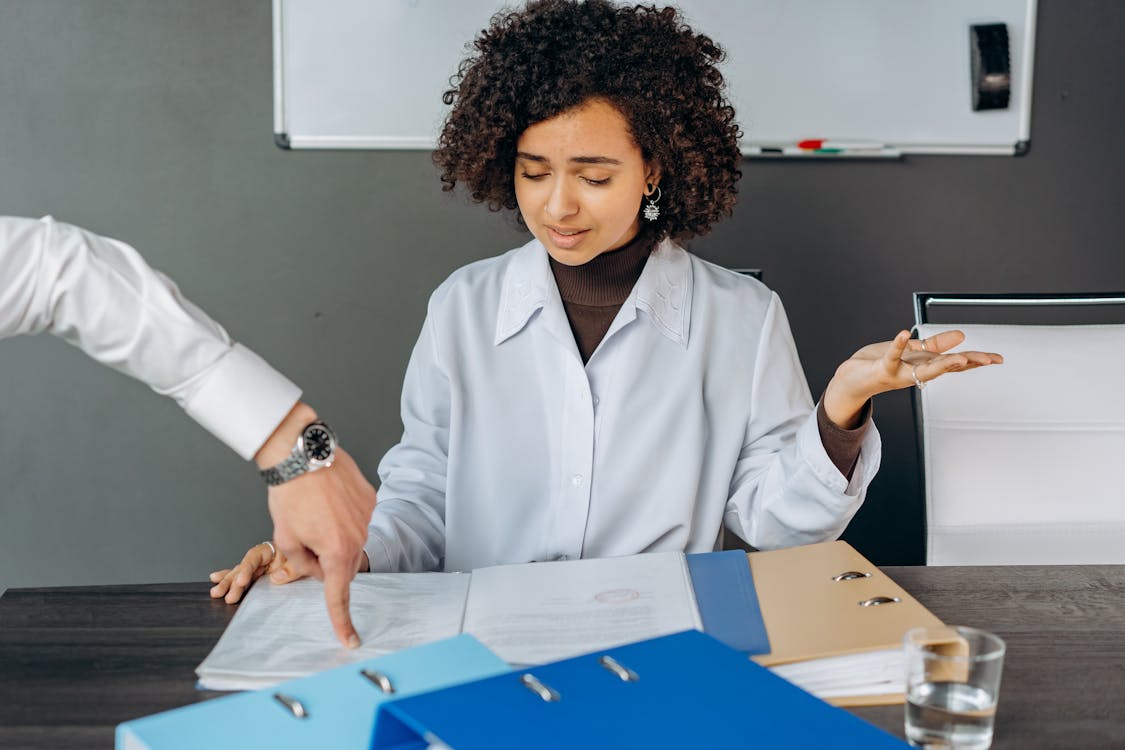 If you have a guest at your home and they somehow get injured on your property, a standard homeowner's insurance policy will cover these medical bills. Guest medical bills are almost always included in the policy, and it will pay for everything. From ambulance rides to staying in the hospital and in case surgery or an X-ray is needed, all of that is covered.
A guest's medical protection also covers things like dental work, a cast for a broken bone, stitches, and lots of other things. It's good knowing that if an accident happens, you have insurance to rely on and keep yourself safe from unpredictable expenses.
Other than the medical expense, your home insurance protects you from the lawsuit if your dog bites someone or something similar. Even if an attorney is needed, your insurance will provide you with funds for a lawyer to defend you in court.
5. It protects you from loss
If your house suffers from damage caused by a natural disaster or something else, home insurance will secure you. Costs will be covered for reparation or even replacing a home if it's impossible to repair. The damage includes electrical problems, fences, plumbing, heating, and a garage.
When you choose appropriate home insurance, your hotel and transport expenses will be covered while your house is in a repair process.
Final words
Home insurance is there to keep you safe and secured, but you need to be careful when choosing the right fit for your home and its valuable assets. If you are in a high-risk area, pay attention to those policies that focus on covering damage incurred by natural disasters.
The price will depend on your location, but considering the benefits you will get, investing in the protection of your home is certainly worth it.
Read Also: