Canada and the United States are the two largest countries in North America.
While there is an age-old debate about which country is better to live in, both have been rated as really good countries to live in, by both immigrants and their citizens.
Though these two countries are very different, they have a lot of similarities, such as having some of the best places to live.
Well, here are some of the best (and more affordable) places in both countries to build a new home from the ground up.
Top 8 Places to Build a House in Canada and the United States
1. Canada: Maple Ridge, British Columbia
Maple Ridge sits right outside of Vancouver with a population of 90,990. This city is full of beautiful mountains and breathtaking views and offers a variety of outdoor recreational activities to enjoy. Choose Maple Ridge to build your home if you enjoy gorgeous views and crave a small-town feel.
2. U.S.: Bentonville, Arkansas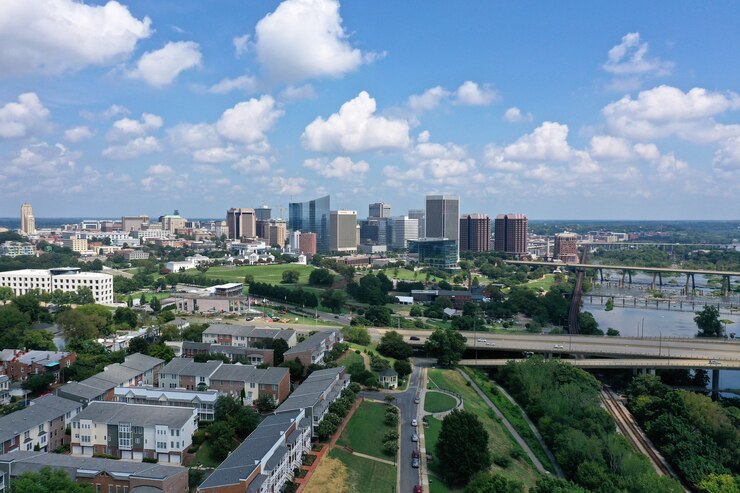 Bentonville is famously known for being the home of Walmart, but today it's a bustling city with a population of more than 66,000 people. The city is full of American history, music venues, and even forest trails for nature lovers. Bentonville has something to offer everyone, making it a great place to build a home.
3. Canada: Winnipeg, Manitoba
Winnipeg is the capital and largest city in Manitoba, and the sixth largest city in Canada. The population sits right at under 750,000 people, so it's truly a big city compared to Maple Ridge. Because of this, there are many employment opportunities, making Winnipeg a great place to build your home. The city also has sports, museums, festivals, and other cultural events for you to enjoy when you make it yours forever home.
4. U.S.: Knightdale, North Carolina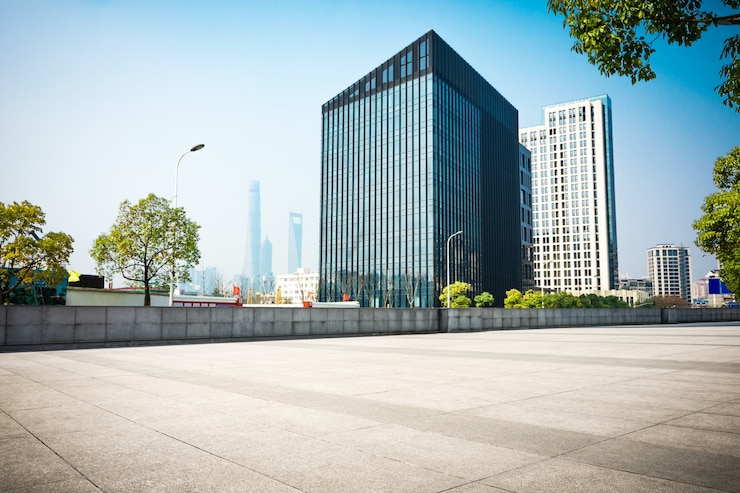 Knightdale is a small city located right outside of Raleigh, with a total population of about 18,000 people. This small town is perfect for those who aren't fond of big city life. The town can also see much growth, being located near Raleigh, so there will be many job opportunities. Knightdale is perfect for young couples and small families to build their first homes.
5. Canada: Woolwich, Ontario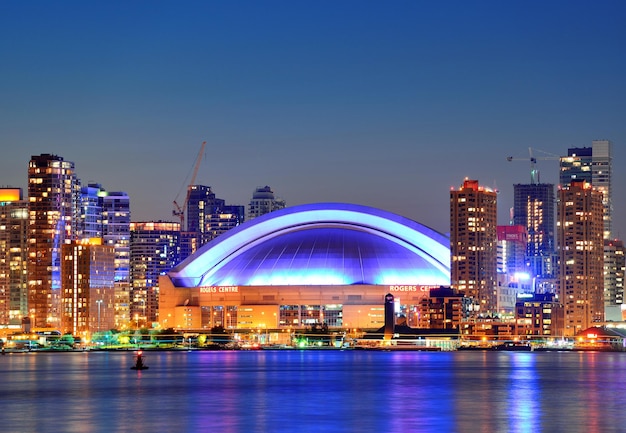 Woolwich is a small township in Ontario, located not too far from Toronto. It consists of the small farming communities of St. Jacobs, Elmira, Breslau, and many more, with a population of about 27,000 people. The township itself is full of historic buildings and has gorgeous views of the countryside, which is a nice contrast to the bustling city of Toronto. Build a contemporary cottage in this quaint township to call you forever home.
6. U.S.: Mount Juliet, Tennessee
Mount Juliet is a small city with a population of just under 40,000 people, and it's located right outside Nashville. This is the perfect location to build your forever home if you're looking for a safe, quaint suburb while not being too cut off from the busy city life. It's also one of the most affordable cities in the U.S. to build a home, costing much less than places like Florida and California.
7. Canada: Sherbrooke, Quebec
Sherbrooke lies in southern Quebec, Canada's largest province, and it's Quebec's sixth most populous city, with 161,323 residents. Similar to Maple Ridge, there's an abundance of outdoor activities to engage in and beautiful valleys for scenery. This is a great place to build your home if you prefer to live on the east coast of Canada, compared to Maple Ridge on the west coast.
8. U.S.: New Braunfels, Texas
New Braunfels is a large town situated between San Antonio and Austin (though closer to San Antonio), with a population of around 90,400. The town offers so much to do: fishing, hiking, canoeing, and has plenty of wildlife reserves. Build your home in this rural town and easy commute to one of two large cities for work or pleasure. And although Texas is one of the more expensive states to live in, it's pretty affordable to build a house or custom house in New Braunfels.
So there's no "best" or "worst" on this list— it's more up to personal preference. However, it's generally more expensive to live in a metropolitan U.S. city than it is to live in a Canadian metro city. Still, whether you choose to live in Canada or the U.S., in/near a big city, or out in the country, you'll be able to find the perfect place to build your new home.
Additionals: