Are you looking for the best program to sell your house?
You can find a lot of Brainerd homes for sale on the internet as well as in the classified section of the newspapers.
As someone interested in selling your house, it is important to know which home seller's programs are the best.
Home Seller's Program
A home seller's program helps you in selling your house with the help of different available services.
Every program is different and is based on your requirements, but the basics are all more or less the same.
A home seller's program generally consists of:
Online listings
Marketing materials
Access to a lot of different real estate agents
If you are at a loss about how to negotiate and close a deal, then a lot of programs also offer their assistance in this area as well. However, if you are confident about your negotiating talents, then you can always go for a program that is not that comprehensive.
How Much Do The Home Seller's Programs Charge?
Every home seller's program charges a different fee.
While the fee varies according to the type of the program you have chosen, the charges can either be based on a flat rate or you may have to pay them a certain percentage of your sale price.
Some programs also charge different services fee. You should inquire about them before giving any program a heads up.
Why Choose A Home Seller's Program?
Here is why you should go ahead with a home seller's program offered by a Listing Specialist:
1. Your Home Is Properly Priced
We judge the financial value of our homes based on our emotional attachment to them.
But a listing specialist knows how to price the house appropriately based on the market value. They do a proper market analysis and know how much a buyer wants to pay.
Selling your house at the best rate possible is the priority of a home seller's program.
2. There Is A Proper Accessibility To The Prospective Buyers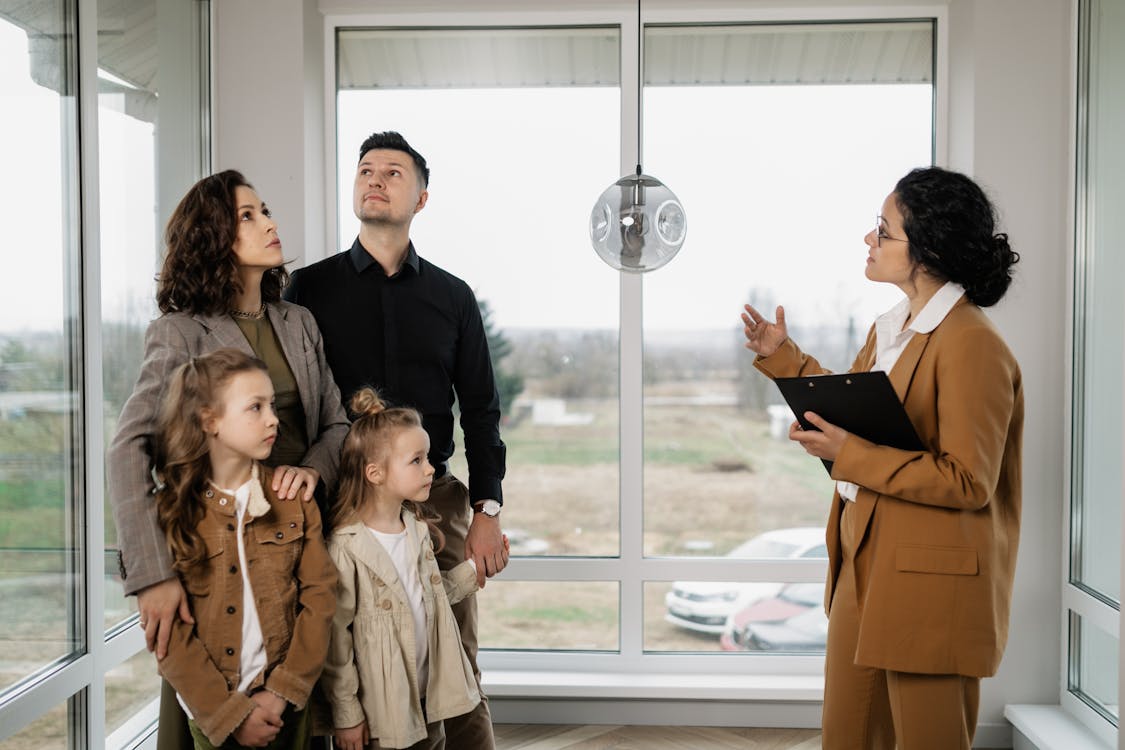 Listing specialists who offer you the best home seller's programs have huge accessibility to the potential buyers. Based on their psyche, they market your home well and capture the interest of the people interested in buying a house.
Types Of Listing Specialists To Sell Your Home
There are different types of listing specialists who sell your home based on different home seller's programs. You have to choose the one that is the best for you and matches your requirements the best.
1. Exclusive Seller Specialists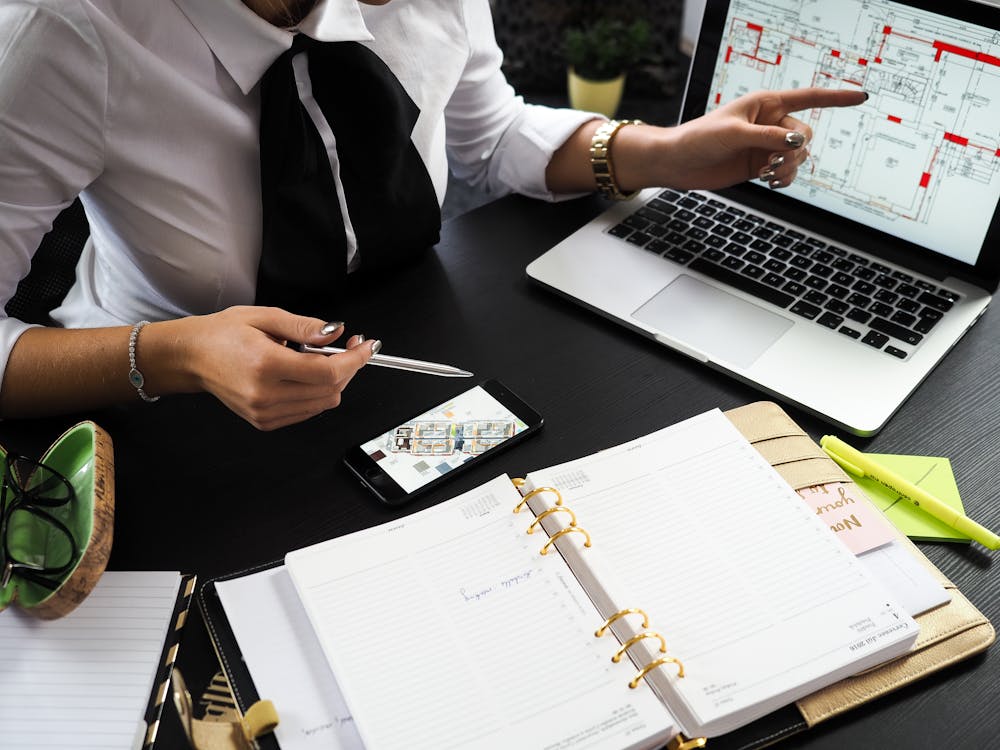 These specialists exclusively work with those people who want to sell their properties.
They are not associated with any buyer in any form.
They will assist you in selling your house in the best way possible, however, if you want to buy a new property, they will not be able to help you out.
2. Exclusive Buyer Specialists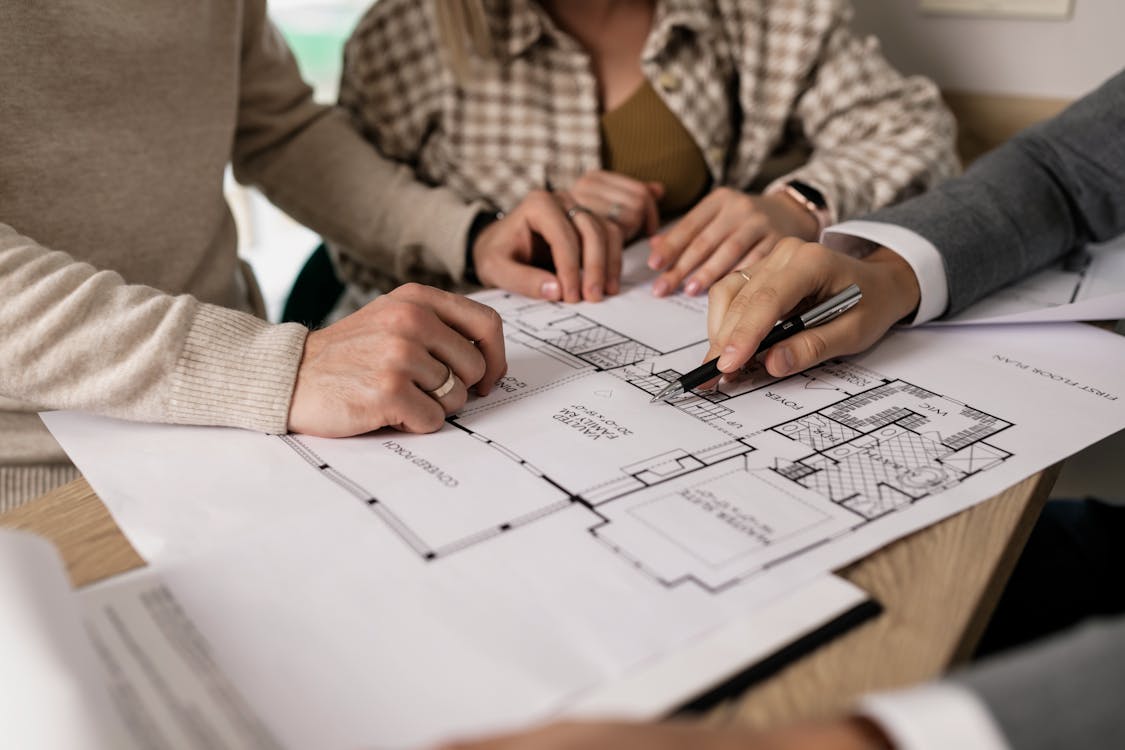 As the name suggests, these professionals exclusively work with buyers only. They may not be able to help you out in selling your house but will help you in buying a new one.
3. Dual Agents
These listing specialists work with both buyers and sellers.
So if you want to sell your house and buy a new one as well, this is the person you should hire.
Dual agents market your home to prospective buyers and help you in making a good sale. Once you are on the lookout for a new house, they also help you in purchasing a new one at the best price possible.
4. Designated Agents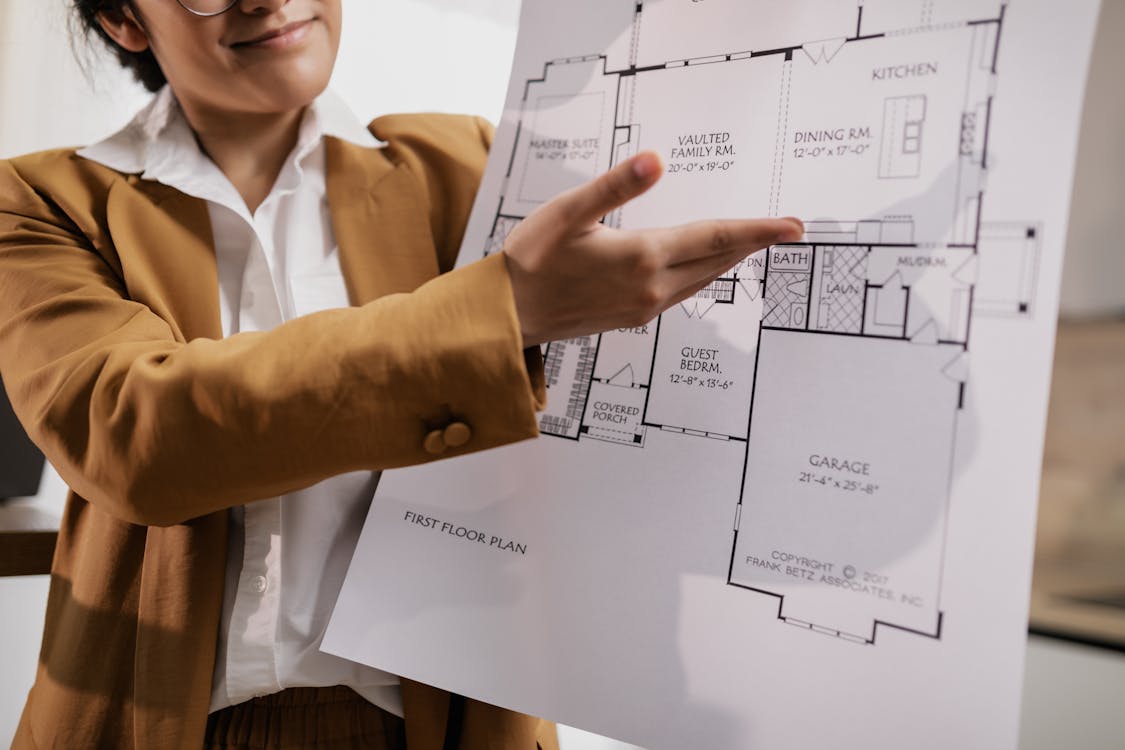 These agents are like dual agents but they work with a specific agency only.
They are also responsible for helping the clients in selling their houses for the best market rate.
When it comes to people looking to buy a house, they also assist them in doing that.
Is It Sensible to Sell A House In The Existing Condition
If you are not financially sound enough to repair your existing house, or if your house is too old and it does not make sense to spend a lot of money on repairing it, then selling it off in the existing condition should not be an issue.
While a lot of home seller's programs can assist you in this, selling a house like this means that you may not be able to sell it off at a good cost.
It is also important to be truthful with the potential buyer and inform them about the prevailing issues of the house if any.
If you are still uncertain about which program to choose for selling your house, you should take the assistance of a real estate agent.
Investing a bit into your property means that you will get a good price when you want to sell it off.
Read Also: